Nidhi Choudhary Advocate and Associates (NCAA) Founded in 2016, we are a group of seasoned divorce experts led by Advocate Nidhi Kaila Choudhary. We specialise in all divorce-related issues, from pre-divorce counselling to all legal problems such as filing for divorce to child custody, maintenance, and visitation, among other things.
We offer our services directly through the family courts and through paid online consultations. We have a highly admirable track record when it comes to divorce issues in legal proceedings and are professionals in mediation. Even though we are a very professional organisation, we strive very hard to keep our legalese to a minimum.
We recognise that divorce and related concerns go beyond simple technical or legal considerations and require sensitive handling. The client's understanding of the legal and other issues involved has been improved because to our effective endeavour to do so. We try our hardest to eliminate or minimise resentment and acrimony amongst the parties involved while also ensuring that the divorce procedure is as short and simple as possible.
If divorce becomes necessary, we think that the parties should concentrate on starting over and moving forward in their careers, social life, and personal relationships while leaving the full legal procedure to our specialists.
We Make All The Process Easy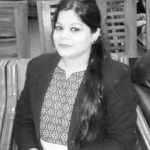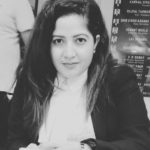 Advocate Anu Kotwal
Partner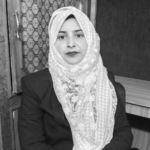 Advocate Mahin Shah
Partner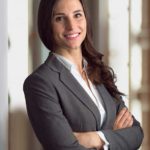 Advocate Neetika Sharma
Partner